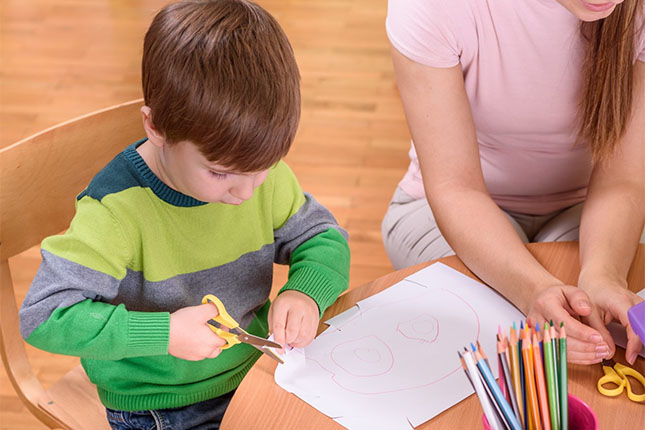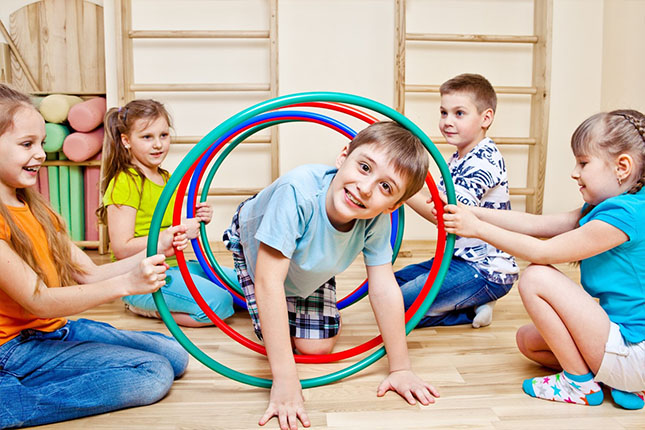 What is occupational therapy?
Occupational Therapists (OTs) work with individuals to assist them in completing their 'occupations'. For children, their primary goals of childhood or 'occupations' are to grow, learn and play. Specifically, their occupations include self-care tasks (dressing, toileting, feeding), playing and socialising with others, completing fine and gross activities and going to school, kinder or day-care.
Children may be experiencing difficulties completing their occupations – this is where OT can help.
We work with the child and their family, determining what is impacting on the child's ability to complete their occupations. We take into account their environments, how they process certain information and the support the child has in place. We then develop and implement therapy that focuses on enabling the child to develop physically and mentally to their optimal ability. We target their goals by focusing on their specific needs, be it sensory, motor, cognitive, neurodevelopment, etc. and determining the effects of their limitations on growth and development.
Why does my child need occupational therapy?
Many children may experience difficulty when completing certain tasks. These are outlined below:
Occupational Therapy Assessments
An Occupational Therapy Assessment may be required to determine any underlying difficulties which may be impacting your child. An assessment can support applications for funding and additional support in the kindergarten or school. You may require an assessment for handwriting difficulties, fine and gross motor delays and sensory processing challenges.