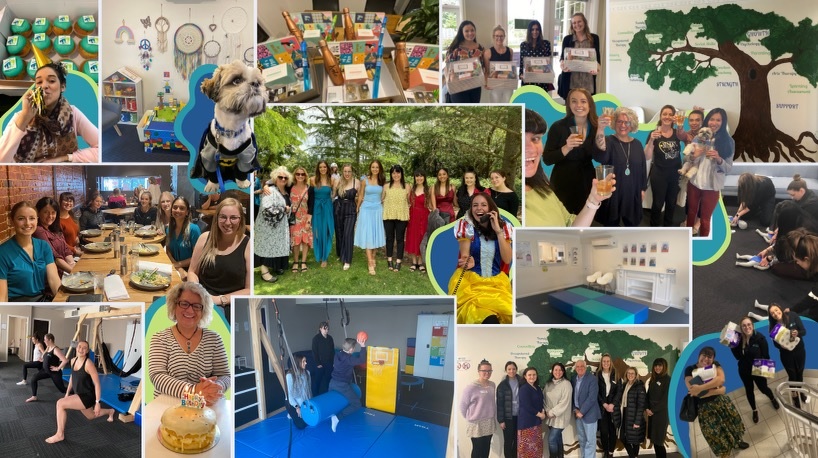 ARE you keen to work in a multi-disciplinary team of passionate Practitioners including Psych, Speech, OT, Art Therapy?
ARE you dedicated to improving the lives of children with developmental difficulties?
If you answered YES to the above then read on….
Futures In Mind is looking for Child Psychologists to join our team in South East Melbourne for an immediate start.
Why you'll love working at Futures In Mind
You will be part of a multidisciplinary team that looks after each other. We provide each other with clinical support and we get the opportunity to engage in joint therapy sessions with other allied health disciplines.
You will be able to use the latest technology to collaborate and communicate with the team to increase efficiency in your day.
Your contribution to the team is acknowledged through above award rates. After your initial year of working at Futures In Mind you are eligible to be part of our reward system where you are provided with bonuses for contributing to the value of our clinic.
Our supportive administration team looks after all of the paperwork, leaving you to do what you really love to do.
We have simple processes designed to make your work life easy. This includes a user-friendly, online platform with established procedures to guide you in the early days of working at Futures In Mind.
Your work day remains within your work day! You are scheduled with time specifically allocated within your day to complete tasks.
Sound Like Your Dream Career Path?
Send us an email to introduce yourself and let us know why you want to work at FIM, what you want to achieve through working at FIM and where you see yourself in five years.
Please send this email to felicity.ferber@futuresinmind.com.au
We will schedule a time for an informal chat to find out more about you and to give you the opportunity to ask us questions about the clinic and the position.
Why we are an employer of choice for Allied health Professionals in South East Melbourne
We provide a positive environment and support staff development with the following initiatives: