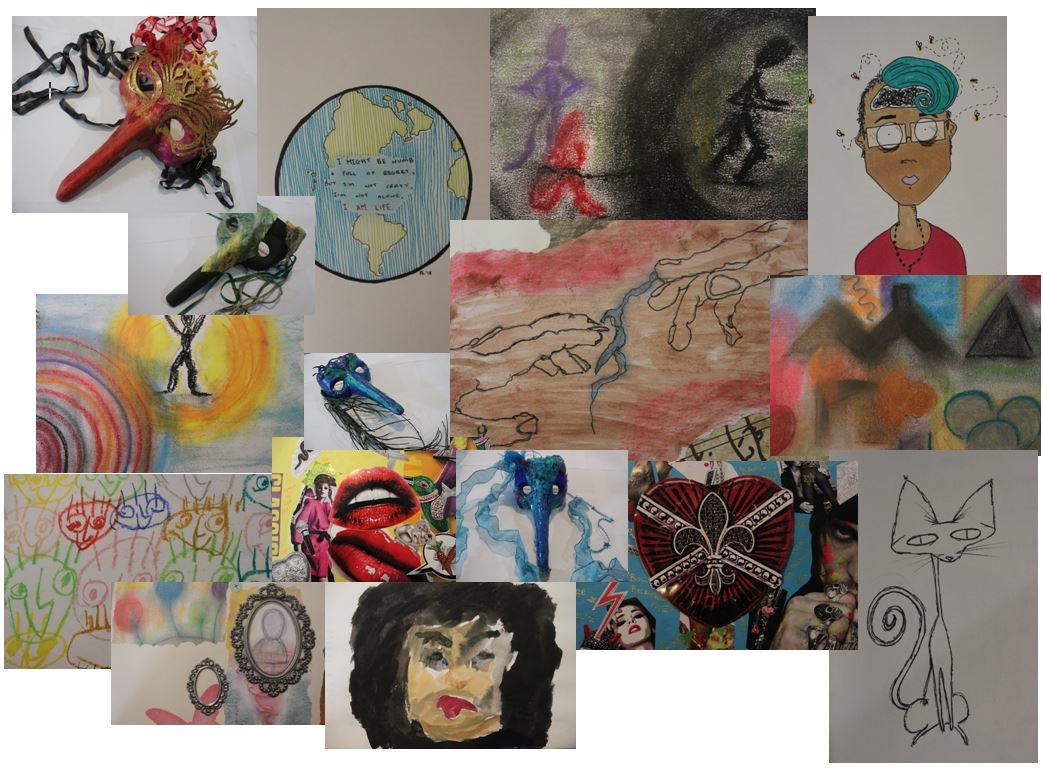 Art Therapy
Arts Therapy is about children's and adult's voices, their emotional state of mind as well as their feelings. It is about how individual's voices are liberated through the Arts and how they make and communicate meaning, via still and moving images, sounds, textures, gestures and many other symbolic forms.
Arts Therapy is a form of expressive therapy that uses different art materials, such as paints, drawing, clay, movement, music and even digital media such as photography.
Art has the potential to be able to transform a person's life; it also helps to reduce pain, fatigue and stress and helps to increase cognitive abilities, as well as a person's emotional wellbeing.
When Is Arts Therapy Used?
Arts Therapy can be used to treat a wide range of mental disorders and psychological distress.
. Children with learning disabilities, ADHD, Autism
. Adults experiencing stress
. Children suffering from behavioural issues at school or at home
. People experiencing mental health problems
. Children or adults who have experienced a traumatic event
. Adults and children who are suffering from grief
An individually tailored program for a person's wellbeing, to assist with self esteem and confidence; as well as empowering the person involved with their own strategies to use with their daily lives.