We believe you are capable of achieving amazing things

We provide a dynamic team approach tailored to your needs

We empower you to change your future
Our Services
These are just some of the things we do..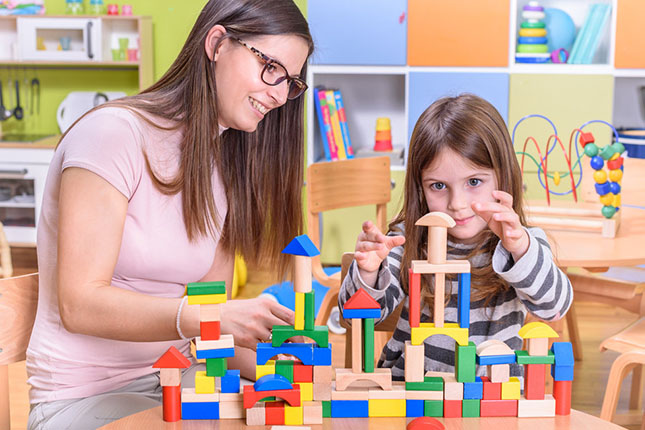 At Futures in Mind, we provide a range of assessments to explore an individual's developmental profile and determine whether they meet diagnostic criteria. These include:
• Educational Assessment
• Cognitive Assessment
• Autism Spectrum Assessments
• ADHD / Behavioural Assessments
• Other Neurodevelopmental Assessments
Our clinic team has grown into a multidisciplinary team of like-minded paediatric allied health professionals. We have many areas of specialty and we are sure to have the right practitioner for you and you child.
Every member of our team shares a passion for empowering young people and their families to face challenges with competence and optimism. We invite you and your child to join us and achieve these goals together.