What is family therapy?
We are influenced by the people we are in contact with. Our family is usually who we have most contact with and are therefore most influenced by. If one family member is struggling it will affect all other members in differing ways. The belief behind family therapy is that illness/difficulties for one family member is a family issue not an individual one. Family therapy focuses on improving family relationships, with the aim being to help families find their own strengths to work through any family difficulties that arise.
Family therapy is not about blame and judgement. While honest feelings and experiences are discussed by family members this is done in a safe manner and abusive derogatory behavior will not be allowed within appointments.
Family therapy is useful in treating any issues that arise within a family.
Common difficulties are:
Parental separation
Behavioral difficulties
Autism
Eating disorders
Mental illness
Grief
Trauma
Relationship issues developing due to Chronic illness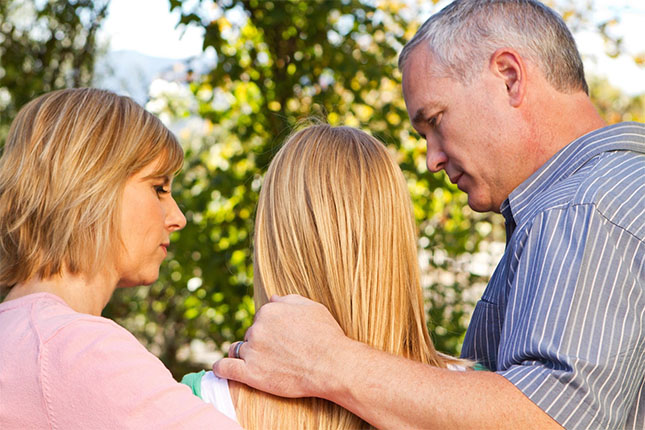 Counselling
Mental health education
Relationship strengthening